ChufaMix® measuring glass replacement refurbished
Reconditioned product: it may have small aesthetic defects that do not affect its operation. Returns are not accepted.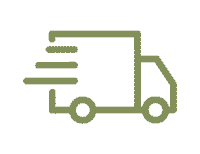 Free shipping to Peninsula from € 27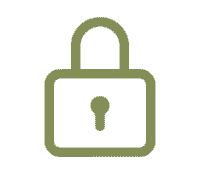 Secure payment on all purchases
Descripción
Replacement measuring cup ChufaMix®.
Made of impact resistant material.
Dishwasher safe.
Share on social networks!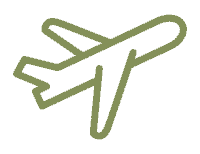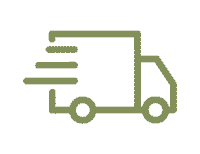 Free shipping to Peninsula from € 27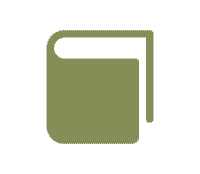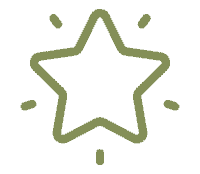 We select the best products