ChufaMix® measuring replacement
ChufaMix measuring glass replacement.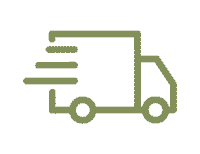 Free shipping from 100€ (except for tigernut orders)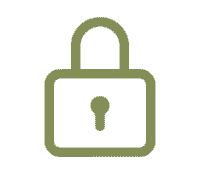 Secure payment on all purchases
Descripción
SAN transparent plastic container manufactured in Spain. Free of toxic components such as BPA, BPS, PVC, Bakelite, Formaldehyde and Phthalates, among others.
We have ensured that Vegan Milker plastics are european origin highest quality ones, and are free of toxic health components. See certificates
Cylindrical container measures: 11,5 x 10,3 x 22,7 cm.
Capacity up to 1 liter.
Share on social networks!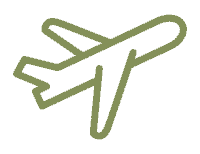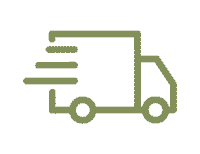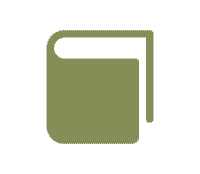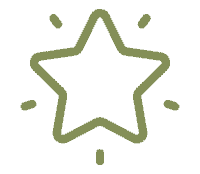 We select the best products