The essential.
Europe's Nº1 kitchen tool to make all kind of homemade veggie drink: plant milk, coffee, tea, tofu burmese, etc. in 5 minutes.
Including
A filter with stainless steel mesh 300µ and wooden mortar.
Compatible with any Vegan Milker container, including any pot or pan.
Ebook "Your homemade plant milks". PDF with more than 70 recipes.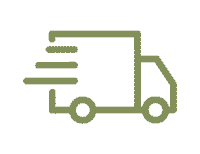 Free shipping from 100€ (except for tigernut orders)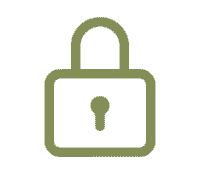 Secure payment on all purchases
Descripción
Make your own homemade plant drink in 5 minutes! CORE Premium is the kitchen tool to prepare plant-based drink at home in the simplest way. All you need is a blender and a CORE Premium to make your own plant milk. Includes Ebook: "Homemade plant milk" in PDF, with recipes and tips for vegan milk, juices, pulps, yoghurts and vegan cheeses.
CORE Premium- Features
CORE Premium is a simple veggie drink maker that consists of 4 pieces that can be stacked together for better storage.
Filter: stainless steel & BPA Free plastic.
Mortar: Pine wood.
The hand blender is not included (usable with any hand blender, food processor or stand mixer) Watch video

VERSATILITY
CORE Premium filter can be used in other kitchen containers. Using a taller and narrower container (casserole, dipper…) helps the filtering. The water should always cover the seeds, if it doesn't, add them little by little as we emulsify.
Guaranteed quality
3 year warranty. % Made in Spain with the highest quality materials. Quality certificates. At Vegan Milker we use the highest quality materials to comply with the strictest food contact regulations in countries such as Japan, Germany and Switzerland, always committed to healthy and sustainable food. Plastic-free of toxic components such as BPA, BPS, PVC, Bakelite, Formaldehyde and Phthalates.
Reasons to buy CORE Premium
Quick and easy:
You only need 5 minutes to enjoy the best dairy-free plant milk: homemade coconut milk, soy milk, almond milk, rice milk, oat milk, coffee, te or any other non-dairy milk.
Suitable for all types of diets and intolerances
The alternative for all types of vegan, vegetarian and intolerant diets. Gluten and lactose-free milk for healthy lifestyles. Homemade plant-based drink is 5 times more nutritious than industrial or packaged drink.
Nutritional value
Plant-based milk maintain all the nutritional properties of the original seed, multiplying their benefits x 5 compared to industrial milk (in cartons). It allows you to choose the ingredients you like to prepare your natural and healthy plant milk.
Vegan milker cleaning
Faster and cleaner than the traditional nutbag process. It can be washed under the tap with soap and water in 1 minute or in the dishwasher. Watch video
Get to know CORE Premium
More information
Información adicional
| | |
| --- | --- |
| Weight | 1 kg |
| Dimensions | 12 × 12 × 27 cm |
| Suitable | Dishwaher except wooden mortar, Fridge, Refrigerator |
| Material | |
Share on social networks!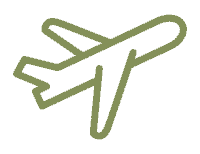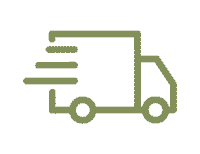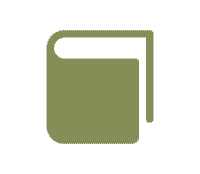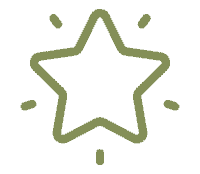 We select the best products