Package of 1 kg. of ORGANIC Tiger nut with D.O. Tigernut from Valencia (vacuum packed).
Keep in the fridge.
Consult shipping costs here.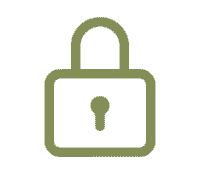 Secure payment on all purchases
Descripción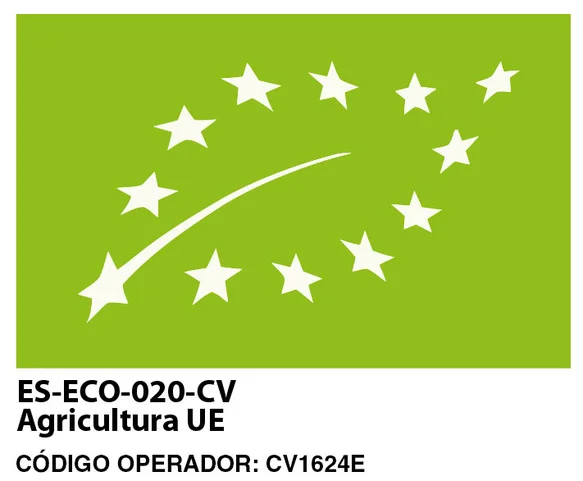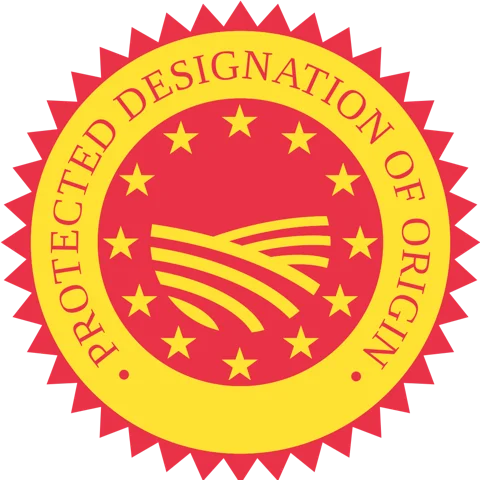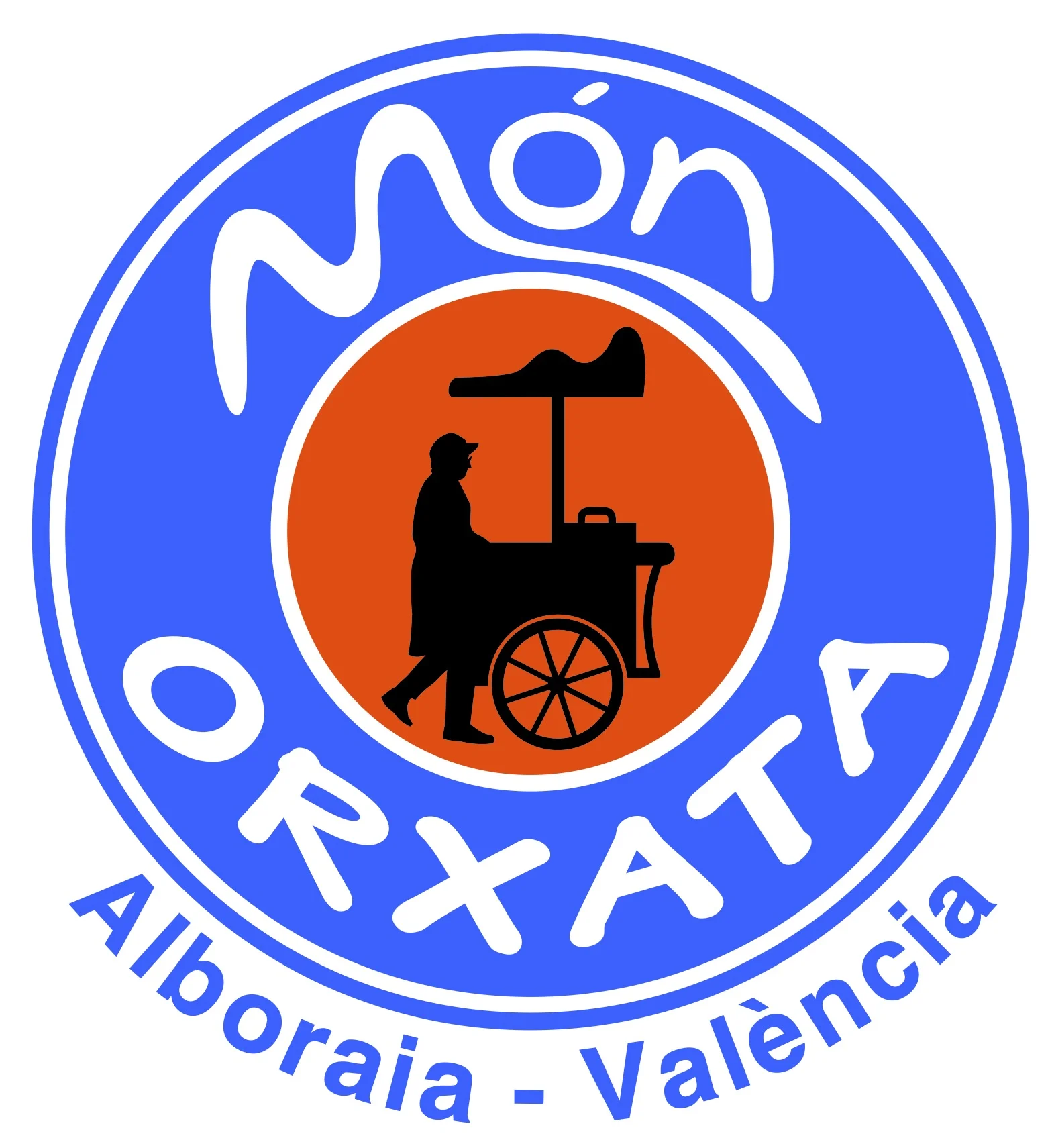 Weight: 250 gr.
Brand: Món Orxata.
Origin: Valencia/Spain.
Label: Denomination of Origin Tigernut from Valencia / BIO.
Shelf life: 1 year (keep in a cool and dry place, below 17º).
The tiger nut is a tuber that is extremely sensitive to temperature changes, especially heat. Our recommendation is to keep it always below 15º. Therefore, in summer it is convenient to keep it in the fridge, even when we soak it.
The tiger nut
The tiger nut is a herbaceous rhizome whose botanical name is Cyperus esculentus.
It is an ancient seed used for millions of years by humans and their hominid ancestors.
The tiger nut is also a super nutritious seed with a multitude of properties that make it a plant with proven medicinal effects.
Likewise, tiger nut milk, when it is 100% fresh (unpasteurized and unsterilized), preserves these properties.
In the whole of Europe, tiger nuts are only grown on a commercial scale in Valencia, where we have been cultivating them for more than 1000 years, which is why we have a European Designation of Origin that endorses the tiger nut from Valencia.
Worldwide, Valencia is also the largest production center and the only one with the appropriate infrastructure to wash and dry the tiger nuts in optimal conditions.
If in any store, web, etc. they sell you tiger nuts without the seal of the Denomination of Origin Tigernut of Valencia, you should know that you have no guarantee that the tiger nut they sell you is Valencian.
In fact, they are probably selling you a pig in a poke, and you will notice that because the tiger nut with D.O. Valencia is smaller, but sweeter to the palate due to the curing process, unique in the world, that we give to the tiger nut.
With the guarantee of the Regulatory Council of the Denomination of Origin Tigernut of Valencia.
Share on social networks!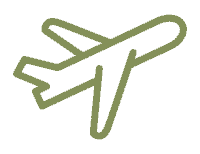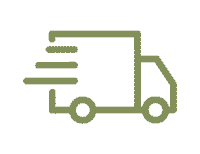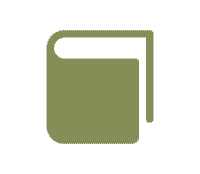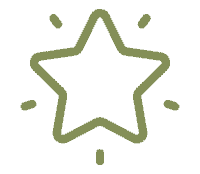 We select the best products