Vegan Milker Premium Refurbished
Es el primer utensilio de cocina que te permite elaborar en casa leches vegetales naturales, de una forma rápida, sencilla y saludable.
Incluye
Vegan Milker Classic con Mortero de Madera
Nuevo: vaso con medidor y adaptado para encajar en la nevera (forma cónica).
Ebook "Tus leches vegetales caseras". PDF con recetas de leche de almendras, leche de arroz, leche de avena u horchata.
Producto reacondicionado: puede presentar pequeños defectos estéticos que no afectan a su funcionamiento. No se admiten devoluciones.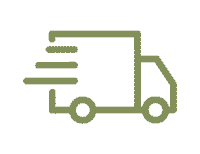 Free shipping from 100€ (except for tigernut orders)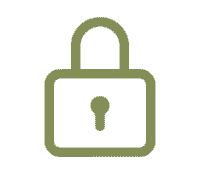 Secure payment on all purchases
Descripción
Refurbished Vegan Milker Premium
Giving a second life to Vegan Milker items that have only aesthetic flaws is an economical and healthy choice for you, for Chufamix and for our wonderful Planet!
Special features of this refurbished product
One or more items that make up this refurbished version of Vegan Milker Premium may have aesthetic flaws that in no way affect the functionality of the product.
• Lid: Mark or slight scuffing on the visible top.
• Container: Manufacturing marks such as scratches, scuffs and discoloration of the plastic material.
• Filter: May have mesh with a slight dent or a 1 mm burr at the apex of the rib.
• Mortar: The wood may contain knots or slight imperceptible cracks.
• Box: Boxes are recycled from the same or a similar model.
• Color: The elements (filter and lid) can be of different colors (white or black) even combined.
• Shipping: Returns are not accepted.
Vegan Milker By Chufamix is the leading gadget on the market for preparing homemade plant milk in a simple, quick and economical way.
It works with any hand blender and allows you, in 5 minutes, to enjoy the best homemade natural plant-based milk: almond milk, rice milk, coconut milk, soya milk or any other vegan milk.
It's a non-electric milk maker for seeds, nuts, cereals and herbs that grinds, filters and emulsifies the ingredients in a single step, making a creamier and smoother plant milk, thus maintaining all the nutritional properties of the seeds. Made with high quality and durable toxic-free materials.
This new model incorporates as a novelty the 100% natural pine wood mortar from sustainable forests in northern Spain. The wood has not received any chemical treatment. You can see the whole manufacturing process here. The latest model is Vegan Milker SOUL, the most ECO-FRIENDLY version of the Chufamix family, which incorporates not only the wooden mortar, but also the glass jar and bamboo lid.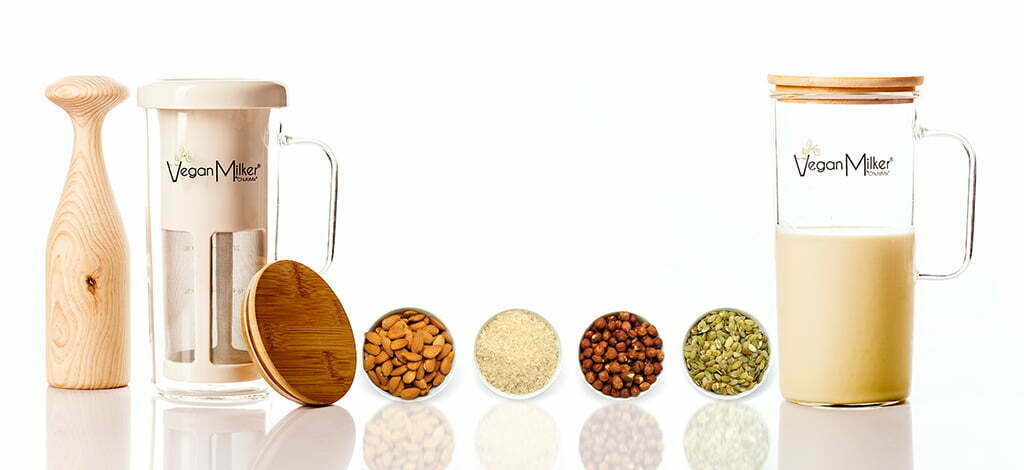 Who is vegan Milker Premium for?
Es ideal para personas con estilos de vidas saludables, para vegetarianos, veganos y personas intolerantes a la lactosa. Las leches vegetales caseras son naturales y nutritivas ya que mantienen todas las propiedades medicinales y nutricionales de la materia prima que emplees. También está pensado para todas aquellas personas, como nosotros, concienciadas con el cuidado del medio ambiente y no generar residuos innecesarios, evitando el uso de tetrabricks.
It is ideal for people with healthy lifestyles, for vegetarians, vegans and lactose intolerant people. Homemade vegetable milks are natural and nutritious as they maintain all the medicinal and nutritional properties of the raw material you use. It is also designed for all those people, like us, who are environmentally conscious and do not generate unnecessary waste, avoiding the use of cartons.
Vegan Milker Premium – Features
Vegan Milker by Chufamix is a simple veggie milk maker that consists of 4 pieces that can be stacked together for better storage.
Container: with marked measurements (0.8 and 0.5 L).
Filter: stainless steel.
Mortar: Pine wood
Lid: BPA Free plastic.
The hand blender is not included (usable with any hand blender, food processor or stand mixer) Watch video.
Quality guaranteed
2-year guarantee. Made in Spain (Europe) with the highest quality materials. Quality certificates.
At Vegan Milker we use the highest quality materials to comply with the strictest food contact regulations in countries such as Japan, Germany and Switzerland, always committed to healthy and sustainable food. Plastic-free of toxic components such as BPA, BPS, PVC, Bakelite, Formaldehyde and Phthalates.
Wooden mortar and bamboo lid (Premium and Soul versions): Before using for the first time and to increase their natural resistance to moisture they must be treated with oil approved for contact with food, for instance vegetable oil. Oil once, wipe off any surplus oil and then repeat the treatment 24 hours later.
Why buy Vegan Milker by Chufamix:
Convenient, simple, and fast:
All you need is a blender and your Vegan Milker by Chufamix to make your own plant milk! It is also quicker and cleaner than the traditional process with a nut bag.
Suitable for all types of diets and intolerances
The alternative for all types of vegan, vegetarian and intolerant diets (lactose, gluten, soya). You can create a wide variety of recipes; make plant milk with nuts, seeds or cereals, nutritious vegan yoghurts and cheeses, delicious natural seasonal juices…
High nutritional value
Homemade plant-based milk is 5 times more nutritious than industrial milk or packaged ones. They maintain all the nutritional properties of the original seed, increasing the benefits. In addition, by choosing the ingredients we use, we could consume really natural and healthy plant milk.
Save money making your own plant milk
By making our own vegetable milk we save money and gain in health. The price of vegetable drinks on the market is high, so you save by buying nuts, cereals or other seeds in bulk. In addition, you can use the leftover pulp to make delicious recipes that you can find on our blog.
Go green with Vegan Milker
Getting Vegan Milker at home, you'll avoid unnecessary packaging waste. One Vegan Milker is equivalent to reducing 150 bricks per year. Since Vegan Milker by Chufamix took off we have reduced the consumption of +- 15,000,000 bricks.
Vegan Milker recipes
How to make homemade almond milk in 5 minutes
All you need is a standard hand blender (or food processor), our almond milk maker, and follow the steps below:
Add water to the jar following the marked measurements.
Place 100 g of almonds in the stainless steel filter and add your favorite natural flavorings (cinnamon, vanilla, etc.).
Grind with your hand blender for 1 minute.
Press with a mortar to strain the almond milk.
Enjoy your homemade almond milk with all its flavor and nutrients!
In the following video, you will see in detail how easy it is to make plant milk with Vegan Milker.
Get to know Vegan Milker By Chufamix
More information
Share on social networks!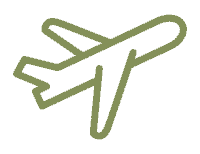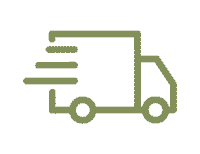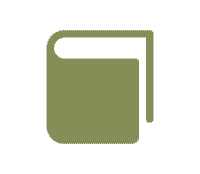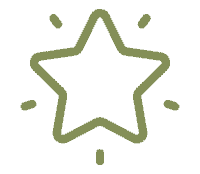 We select the best products