Protein Shaker Ball or Protein Shaker (1 unit)
Ideal for stirring or mixing vegetable milks before serving.
SIZE 1,6*31*28mm
MATERIAL : SUS 304 certified stainless steel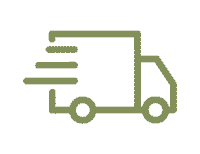 Free shipping from 100€ (except for tigernut orders)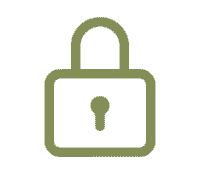 Secure payment on all purchases
Descripción
Sturdy and healthy.
Thanks to its small size, the ball is suitable for most wide-necked bottles.
It can also be inserted into canning jars.
Always put the lid on the glass or bottle before shaking.
With the shaker ball the food is completely dissolved.
Easy to use, carry and clean by rinsing with water.
Share on social networks!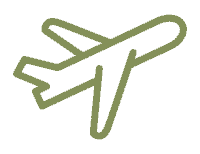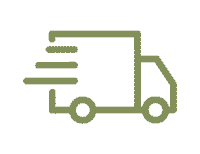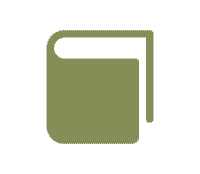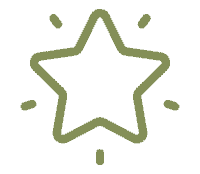 We select the best products