Free training course on Vegan Milks
Would you like a free training course to improve your homemade plant milks with vegan recipes? We have the solution!
Free Online Training Course on Plant Milks
We create our recipes to share with all of you what we are learning about natural vegetable milks, which you can now find at this link.
However, now we feel that the blog is not enough because there are people running Chufamix workshops on vegan milks all over the world, and we really need to shoot new videos to train these people.. so we've shot a short series of videos specialized in Training Workshops on Vegan Milks.
This training course is designed to help salesmen and women of the Vegan Milker to gain an in-depth knowledge of their product. These workshops include 3 Chapters to cover: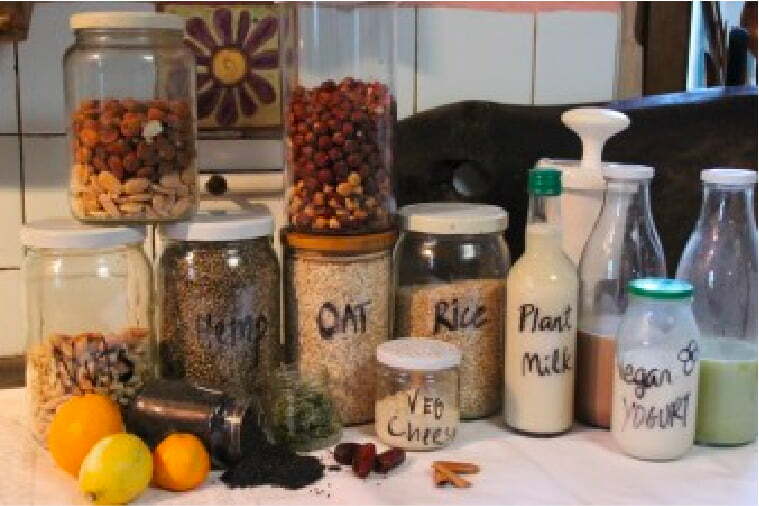 After doing this workshop, you will gain a world of knowledge on using the Vegan Milk at home, running workshops for your customers, and learning all about plant milks.
If you have any further questions or would like to leave a comment, please feel free to contact us.
Enjoy !