Make your own
plant

 milks at home with Vegan Milker
What is your Vegan Milker?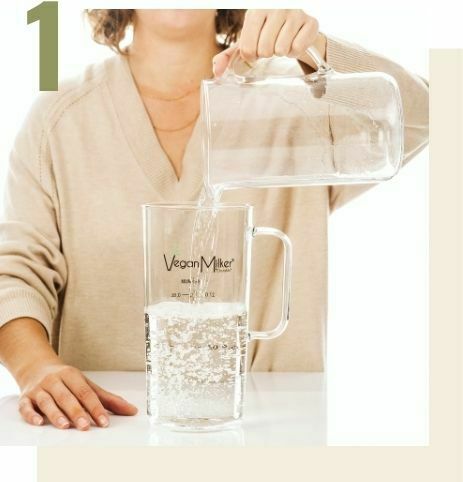 Fill the container with drinking water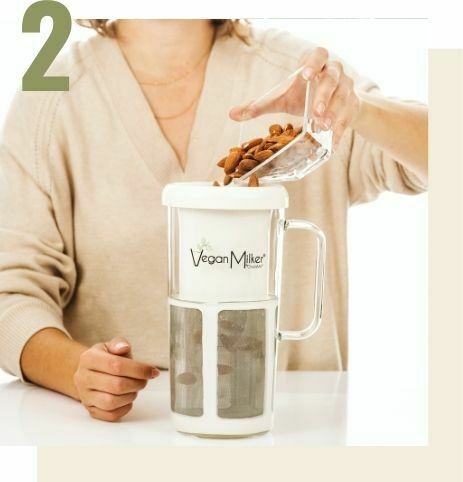 Add your favourite ingredients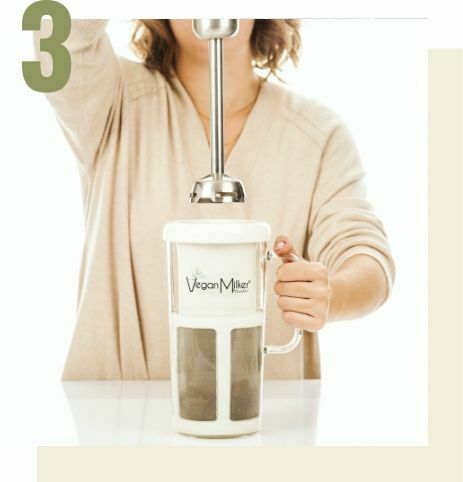 Blend gently with your hand blender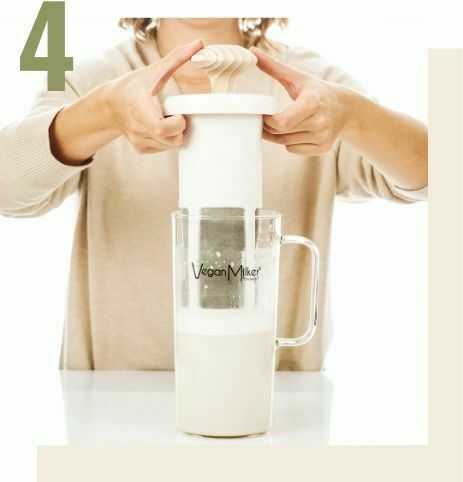 Press gently with the mortar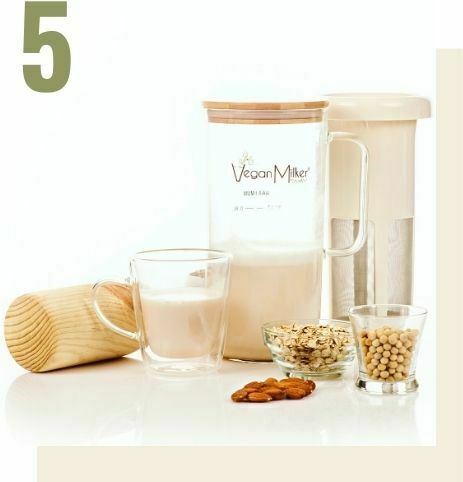 and…that's it! The best homemade plant milk with all its flavour and nutrients.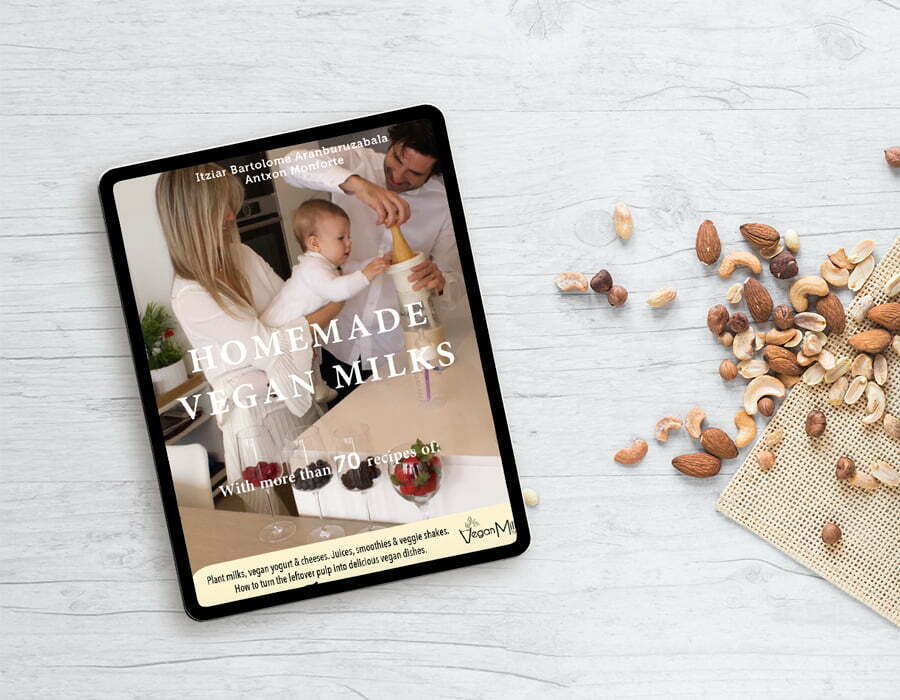 With the purchase of your Vegan Milker we will give you the E-Book "Homemade Vegan Milks", 95 pages with more than 70 plant milk recipes, juices, yoghurts and cheeses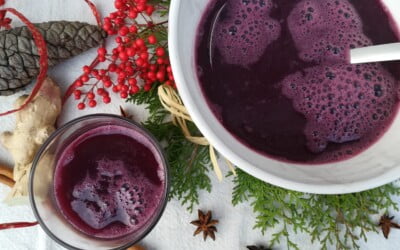 The punch is one of the most famous Christmas recipe. It is a warm and very aromatic drink that is drunk during the winter holidays all over Europe. It's an easy and versatile recipe; there are thousands of versions of this famous winter punch. The best known and most...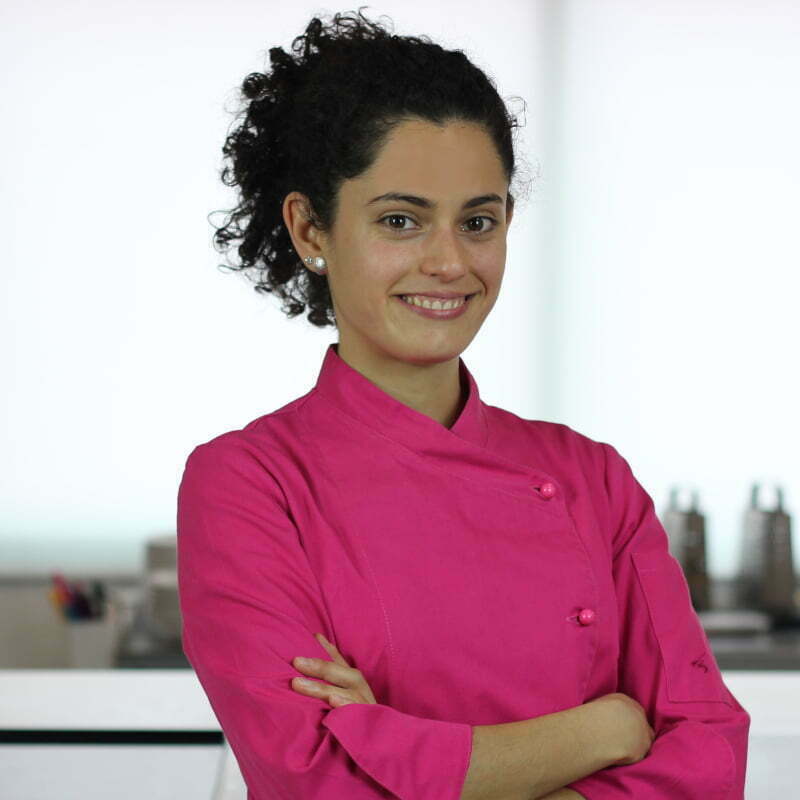 Míriam Fabà
Veganeando
"I'm a big fan of the Vegan Milker by Chufamix, I've been using it for many years, it was a before and after in my kitchen, it allows you to create a big variety of plant drink easily and quickly is amazing! My favourite? The hazelnut and cocoa one, it's great!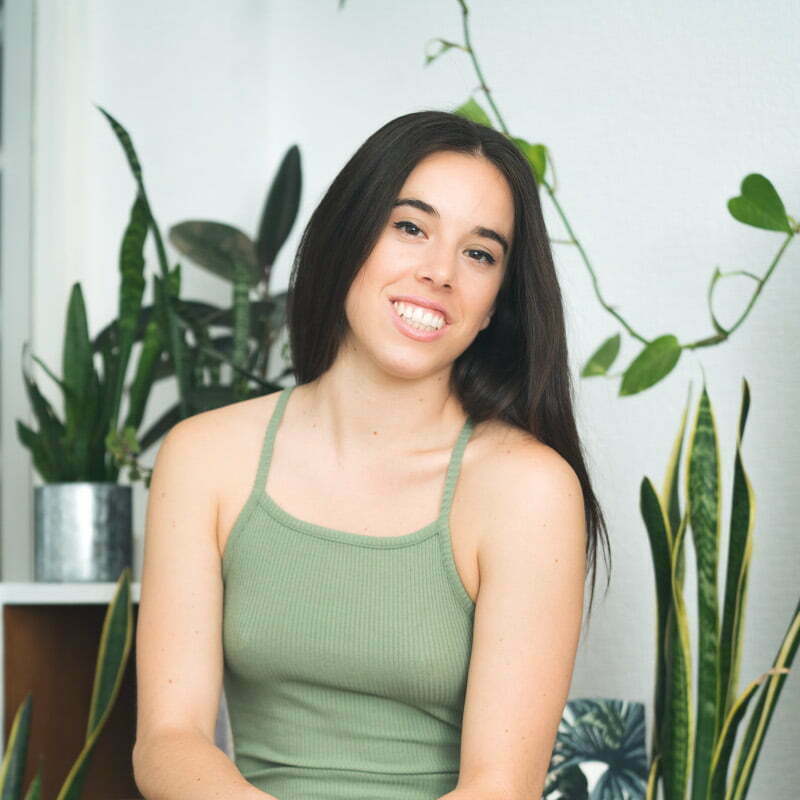 Cintia Guich
Mundo Sin Residuos
"I've been using Vegan Milker for years to make my own homemade plant milks and since then I haven't consumed any more containers of this type of drink – a plus for my health and that of the planet! My favourite model is the Vegan Milker Soul, as it is also the most eco-friendly model. I'm delighted!".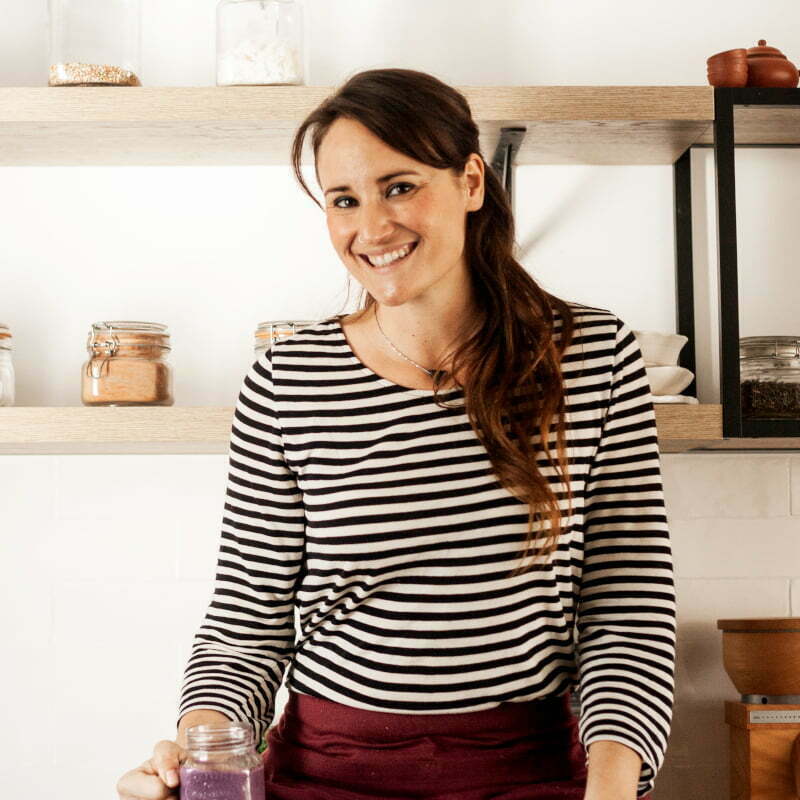 Venu Sanz
Venu Sanz Chef
"Since I got the Vegan Milker, making plant-based milk is something else. It's so easy to use that you completely forget about buying packaged plant milk. I'm delighted with it and it's one of those gadgets that I use every day".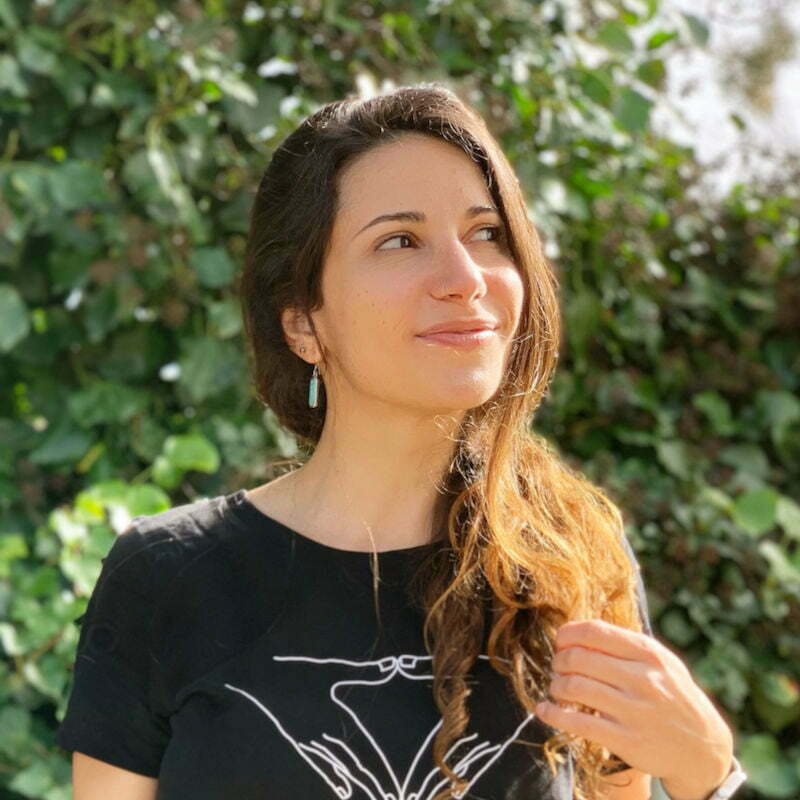 Alba Peinado
@fromlosttotheveggie
"I love the Vegan Milker because I can make any plant milk on a whim, and that I would never find already made, in a simple way, without generating waste and also, taking advantage of the pulp to make something else. Two recipes in one."
Vegan Milker in the media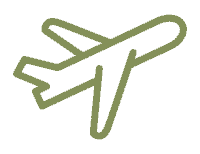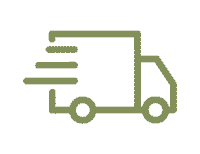 Free shipping to Peninsula from € 27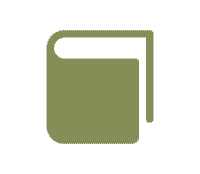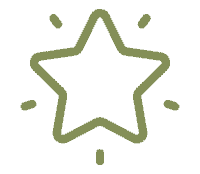 We select the best products