Vegan Box Soul Includes:
Vegan Milker Soul by Chufamix + seeds and nuts:
Includes
crushed tigernut (225 g)
Organic grated coconut (100 g)
Organic Raw almonds (100 g)
Free eBook with more than 70 recipes of: plant-based milks, pulps, yoghurts and many ideas for cooking with plant milks.
Sustainable packaging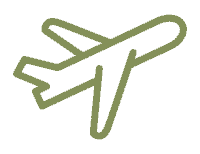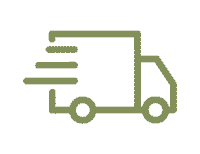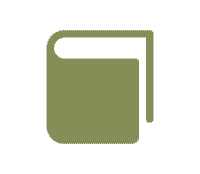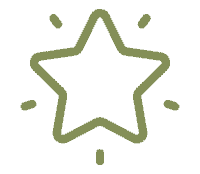 We select the best products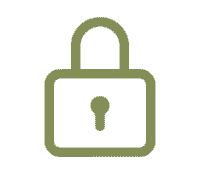 The inspiring idea to create what is now Vegan Milker by Chufamix was born a certain 5th of January, 2012, in a small, lovely village mid of nowhere, known as Cascante del Río (Teruel)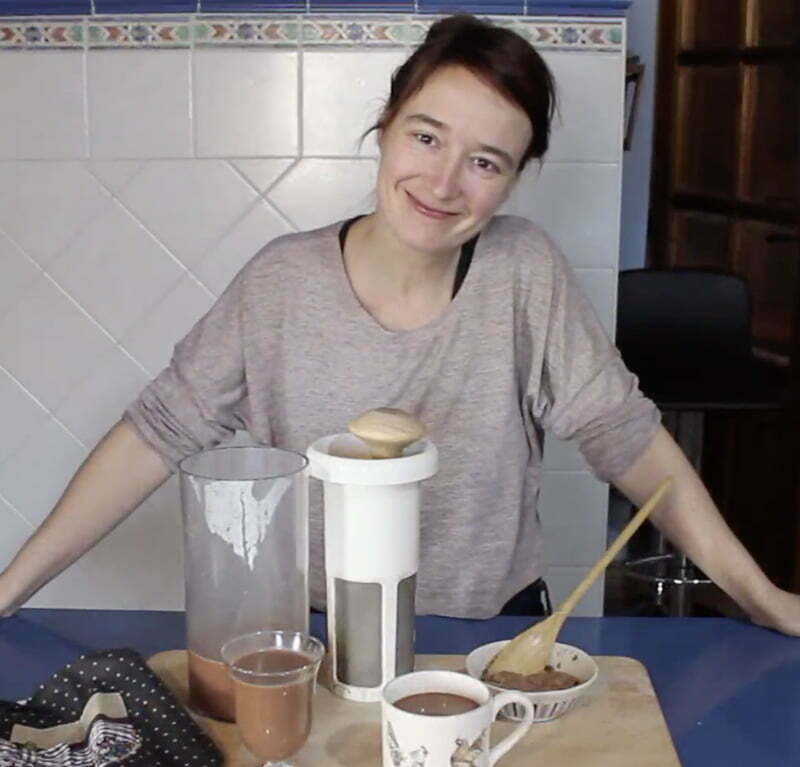 My partner Itziar, who is crazy about all things organic fruit and vegetables (homegrown in her own garden, at that!), was making a veggie purée with an electrical hand blender, while I myself thought of different solutions to work out a challenge I was presented with.
Suddenly, a clear image of the small artisan "obrador" (ie: Spanish-style workshop) of our little company Mon Orxata appeared in my mind, and just like that, hearing the sound of the blender, everything made perfect sense.
What if we made a smaller version of the sieve we operated in our obrador and subbed a hand blender for the blending mill and extracting paddles we were initially using?
Said and done, we drew the idea in a small piece of paper and just short of 3 months later, we had our first models ready.
Excited as little kids as we were, we went through our first trial, using some tigernuts, water and cane sugar. This test went so well – our first orxata was delicious!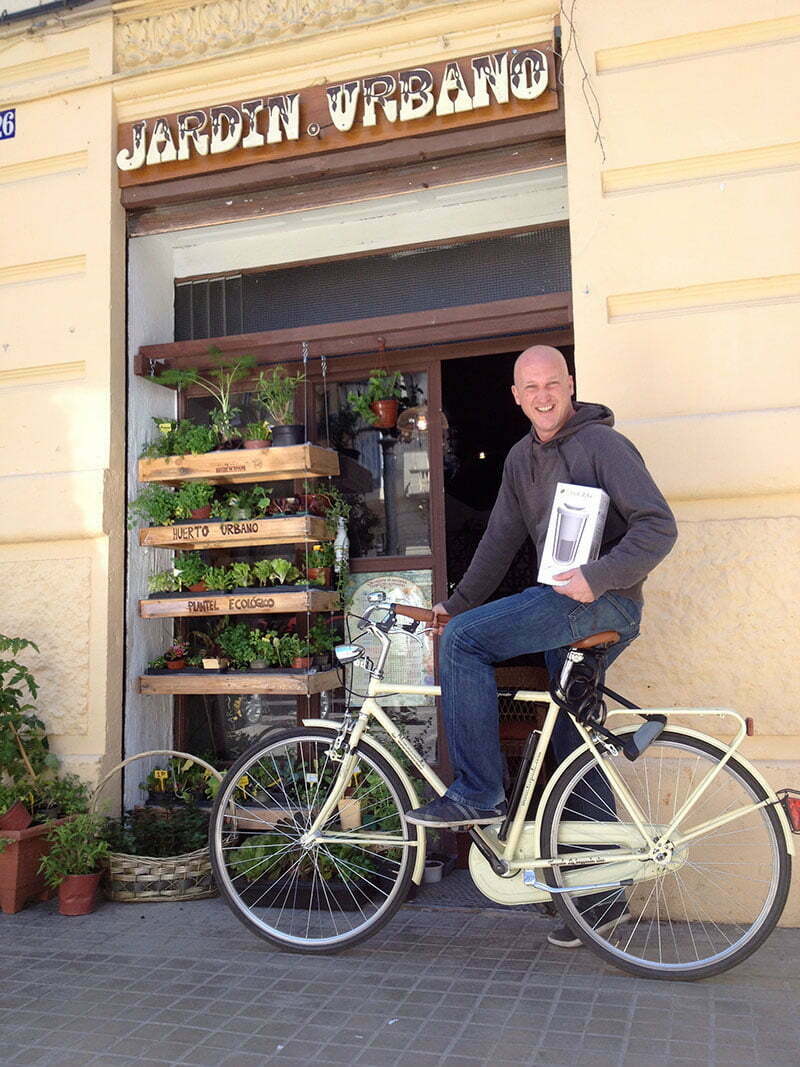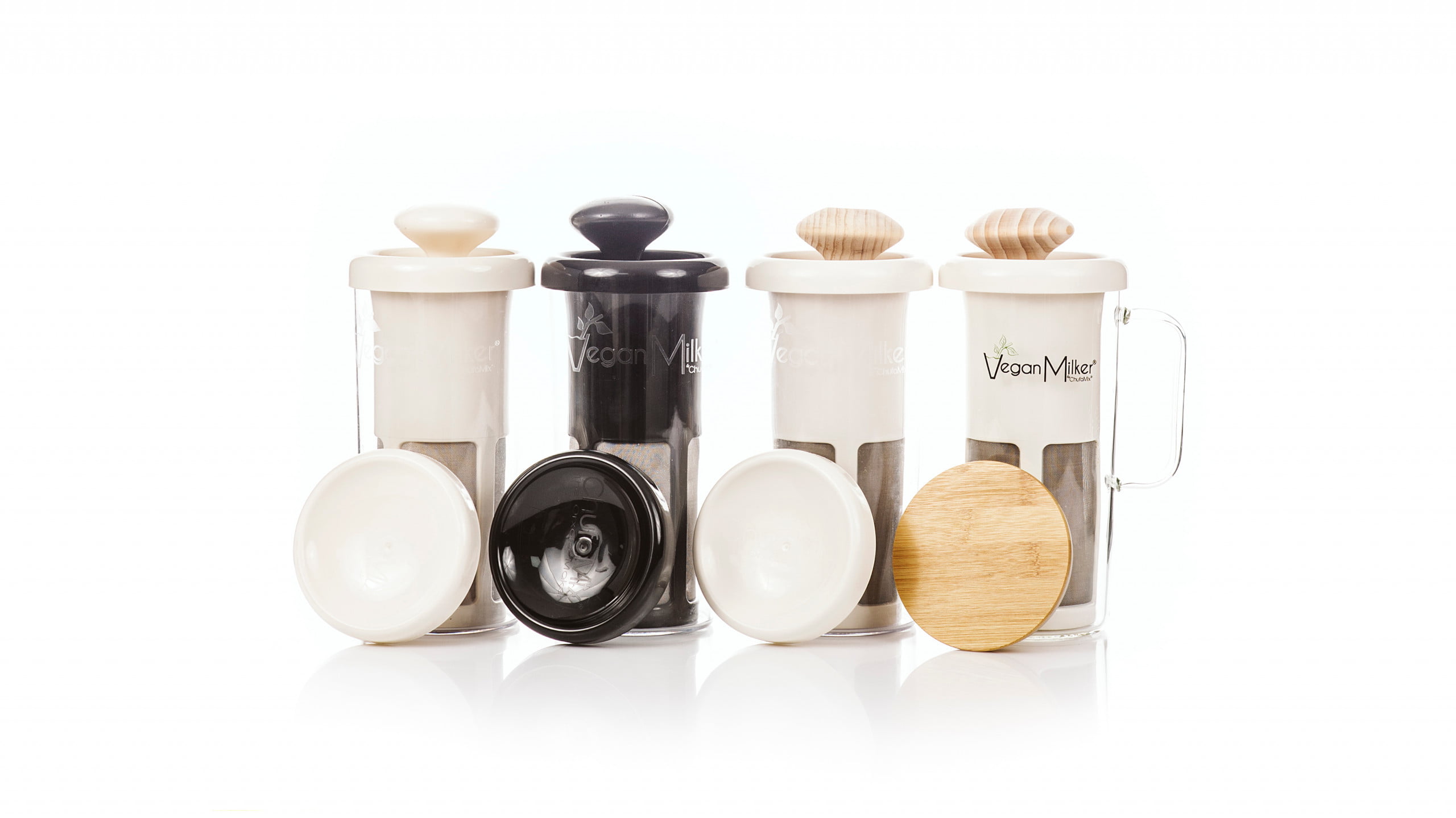 Then Itziar thought: what if we used almonds, soya or oats instead? You can find the answer on our blog.
From that moment on, we decided to jump into this new adventure called Vegan Milker by Chufamix, honoring her brilliant idea. With no plan B, or safeguards, in a country which doesn't have the best record for supporting small entrepreneurs, but we were crazy enough to follow our dream!
Thanks to Vegan Milker, we did a lot of research on the different plant milks around the world, which we share on our blog as well.
Last but not least, we'd like to add that it's such a pleasure to see how people all around the different world vegan and eco-friendly fairs (such as those in Paris, London, Bologna, Stockholm, Lima, Melbourne, etc…) fall in love with our little invention, which isn't only ours but belongs as well to this beautiful community of people which we're lucky enough to call friends.
Thank you Chufamix lovers!