What do we gain from Vegan Milker?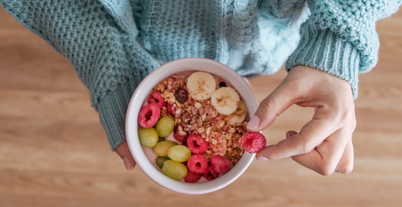 1. We gain in health
Homemade vegetable milks maintain all the medicinal and nutritional properties of the seed you use. Vegan Milker by Chufamix has promoted an enlightening chemical-nutritional study comparing homemade and industrial plant milks that will soon be published in scientific journals and on the specialised blog lechevegetal.com.
2. We save money
A litre of rice or oat milk can cost you around 25 cents, soy milk 35 cents and natural tiger nut milk 75 cents a litre, among others.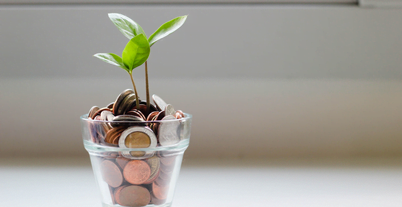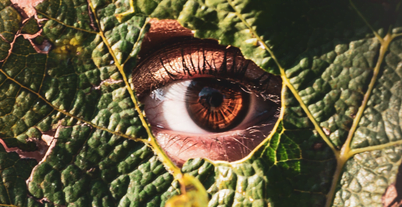 3. We protect the environment
By avoiding packaging in bricks or PET bottles, as well as their use, disposal and transport, we produce less CO2. On the other hand, the energy consumption of 1 minute of use of the hand blender is only 20W. Since Vegan Milker by ChufaMix was born, the consumption of at least 100 million plastic containers has been avoided.
4. We consume responsibly
Vegan Milker allows you not only to know what you consume, but to do it responsibly if you follow three key guidelines: Buy from local farmers or shops that are committed to local agriculture. Consume products from organic farming. Use fair trade products.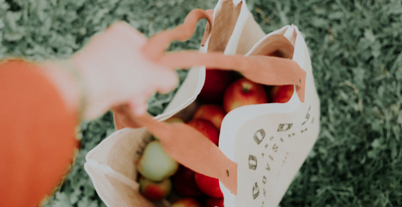 Vegan Milker is a simple kitchen utensil that allows us to make homemade vegetable milks quickly and actively contribute to the ZERO WASTE philosophy.
Thanks to the people who use Vegan Milker to make plant-based milk at home, we are avoiding the annual consumption (+ or – ) of 1,000,000 tetra brick cartons. And every day, more and more families are joining in. This is great news!
We also apply the ZERO WASTE concept to the process. We make the vegetable milk and save the pulp (the waste) to cook delicious, easy and nutritious vegetarian and vegan dishes.
To get even more out of the tool, we have also learnt how to make yoghurts with vegetable milks, vegan cheeses, horchata and delicious fruit juices.
You can find all the recipes in this link, and also in the book "Your homemade plant milks" that we are giving away (in PDF) with the purchase of Vegan Milker.
Subscribe to the newsletter