Option not available out of Europe.
Vegan Box, a starter set for making your own vegan, nutritious, healthy and creamy plant milk.
Start making your own almond drink, coconut drink and tiger nut milk in 1 minute.
Vegan Box Classic is the vegan gift for this Christmas.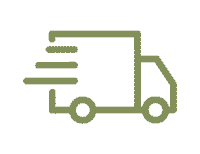 Free shipping to Peninsula from € 27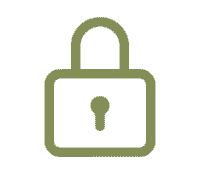 Secure payment on all purchases
Descripción
Vegan Box Classic Includes:
Vegan milker classic by Chufamix + seeds and nuts:
– Ground tigernut (225 gr.)
– Organic grated coconut (100 gr.)
– Organic Raw almonds (100 g)
– Free eBook with more than 70 recipes or plant based milks, pulps, yogurts and many ideas for cooking with plant milks.
– Sustainable packaging
Share on social networks!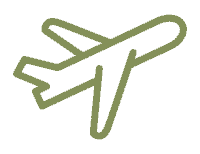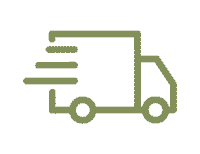 Free shipping to Peninsula from € 27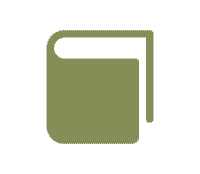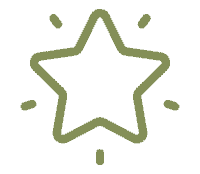 We select the best products