NEW model version.
Unscrewable strainer filter with changeable discs that allow a better emulsion and easy cleaning. Prepares all types of hot or cold drinks: plant milk, coffee, tea, juice, etc.
Includes
Unscrewable filter with 300µ steel mesh, 3 changeable steel discs (1 non-perforated disc, 1 300µ disc and 1 500µ disc), 1 wooden mortar, 1 glass jar and 1 bamboo lid.
Measuring glass jar adapted to fit in the fridge (door).
Recipe book "Homemade plant milk". PDF Almond milk, rice milk, oat milk, or soy milk.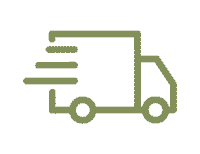 Free shipping from 100€ (except for tigernut orders)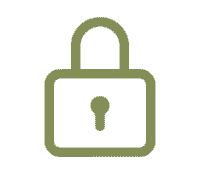 Secure payment on all purchases
Descripción
MÜLSI® Soul is just as functional as the other Vegan Milker® models with a essential improvement: the MÜLSI® filter is unscrewable.
ADVANTAGES OF THE SCREW-OFF FILTER
The unscrewable filter base is designed so that you can attach perforated steel discs that are easy to remove and put on. This allows:
1- EASY AND QUICK CLEANING:
Thanks to the unscrewable base the pulp is comfortably extracted speeding up the cleaning of the filter.
2- EMULSION:
We multiply the emulsifying effect in the plant-based drink. Thanks to its steel discs with different micronages you can choose the creaminess, intensity or fineness you like for your coffee, tea or plant milk.
Disc1: Ultrafine (without perforation): for fine texture.
Disc2: Creamy (300µ): amplifies the emulsion obtaining a creamier drink.
Disc3: Super Creamy (500µ): ideal for foodies and gastronomic creations

WHAT DRINKS CAN I MAKE WITH MÜLSI® Soul?
MÜLSI® (by Chufamix) works with any hand blender (not included) and allows you, in 5 minutes, to enjoy the best homemade plant-based beverage. Its patented emulsion system allows you to make quickly and easily:
Plant milks from any seed.
Concentrated plant milks to make burmese tofu, soy tofu, yogurt or vegan cheese.
Coffee and tea
Juice
It is a juicer and emulsifier for seeds, nuts, cereals and herbs that grinds, filters and emulsifies the ingredients in a single step. This way it maintains all the nutritional properties of the raw material used in its preparation. Emulsifies 1 L in 1 minute.
In case you do not have a hand blender and use a food processor or table blender, you can use MÜLSI® as a strainer.
VERSATILITY
The MÜLSI® filter can be used in other kitchen containers. Using a taller and narrower container (casserole, dipper…) helps the filtering. The water should always cover the seeds, if it doesn't, add them little by little as we emulsify.
MADE IN SPAIN
This version consists of 1 recipe Ebook and 6 stackable pieces: screw-on filter, 3 changeble discs, wooden mortar, glass jar and bamboo lid.
3-year guarantee. Made in Spain (Europe) with the highest quality materials. Quality certificates.
At Vegan Milker we use the highest quality materials to comply with the strictest food contact regulations in countries such as Japan, Germany, and Switzerland, always committed to healthy and sustainable food. Plastic-free of toxic components such as BPA, BPS, PVC, Bakelite, Formaldehyde, and Phthalates.
More information
Información adicional
| | |
| --- | --- |
| Weight | 2 kg |
| Dimensions | 13 × 13 × 31 cm |
| Suitable | Diswasher, except bamboo lig and wooden mortar, Fridge, Refrigerator |
Share on social networks!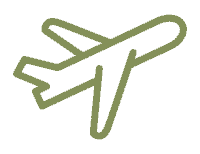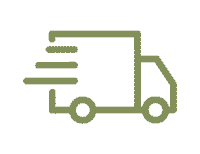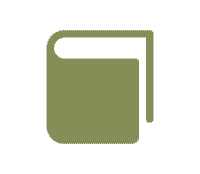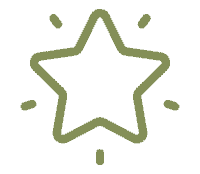 We select the best products