Plastic lid suitable for any version of Vegan Milker by ChufaMix®.
Also available in BLACK or in BAMBOO WOOD.
Fits perfectly even on glass containers.
Made in Spain. Full 3-year guarantee. Dishwasher safe -70ºC.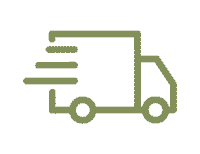 Free shipping from 100€ (except for tigernut orders)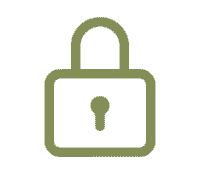 Secure payment on all purchases
Descripción
Plastic (LDPE or Low-Density Polyethylene) is free of toxic components such as BPA, BPS, PVC, Bakelite, Formaldehyde, and Phthalates.
There are thousands of families of plastics, and within each, hundreds of varieties. This same plastic, LDPE, can be found in different qualities and specifications, with or without BPA, and with or without other toxic components. We have made sure that Vegan Milker's plastics, including this one: are of European origin, are of the highest quality, and are free of toxic health components. Cerified
Share on social networks!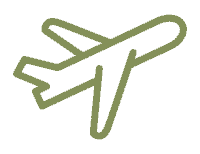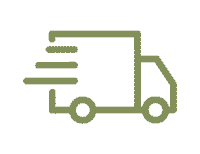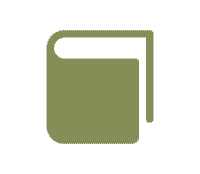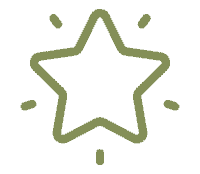 We select the best products