Vegan Milker filter suitable for any Vegan Milker version. WHITE colour . Also available in black colour.
Stainless steel filter of the highest quality and thickness: AISI 316L and plastic free of toxic components such as (BPA, PVC, Bakelite, etc).
3 years warranty. Dishwasher-safe -70ºC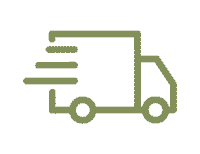 Free shipping from 100 $(US) (except for tigernut orders)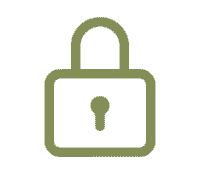 Secure payment on all purchases
Descripción
The Vegan Milker filter is injected in Polypropylene plastic which is free of toxic components such as BPA, BPS, PVC, Bakelite, Formaldehyde and Phthalates, among others.
We have ensured that the plastics as well as the steel mesh of the Vegan Milker filter are of European origin, of the highest quality, and free of toxic health components. See quality certificates on the website
To make your filter last as good as new for the rest of your life, please follow the simple use instructions , also available on the website.
Share on social networks!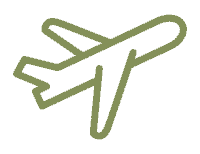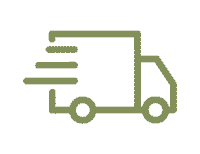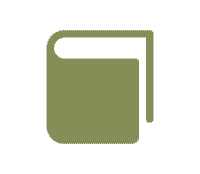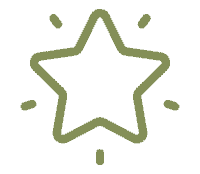 We select the best products