Recipe Ebook "Homemade plant milks"
Free E-Book pdf "Your Homemade Plant Milks".
Enjoy more than 70 plant-based milk recipes with the electronic version of our popular recipe book "Your Homemade Plant-Based Milks"".
You can enjoy the e-book without restrictions on your computer, tablet, e-reader or smartphone.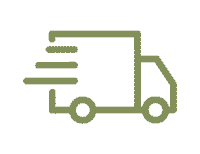 Free shipping from 100€ (except for tigernut orders)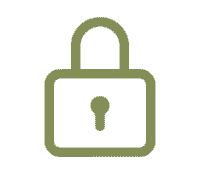 Secure payment on all purchases
Descripción
Did you know that homemade vegetable milks are an ancient folk tradition?
And that they contain 10 times more vitamins, amino acids or phospholipids than packaged ones and cost much less money?
In this book you will learn how to make your own homemade plant-based milk in the same time it takes to prepare an orange juice or tea.
We also show you:
How to make smoothies and shakes.
How to make vegan yoghurts and cheeses.
How to turn leftover pulp into delicious sweet and savoury dishes inspired by cultures from five continents.
Thanks to the versatility of the ChufaMix vegan milking machine ("The fabric of the 21st century"), you will see that you can also make juices, as well as naturally fermented vegan yoghurts and cheeses.
In this book you will find everything you need to lead a healthier and more respectful daily life with the planet without generating unnecessary waste or packaging.
Rediscover this ancient tradition, gain in health, save money and enjoy making your own yoghurts and cheeses at home…..
…. make your own plant-based milk!
Over 70 recipes for vegan milks, smoothies, yogurts and cheeses.
Illustrations of the basic steps of the model recipes.
Recipes for recycled cellulose.
All recipes are vegan.
E-book in PDF format, compatible with Windows, MacOS, GNU/Linux, IOS and Android.
Usually, the mentioned operating systems have native applications to read PDF files (no need to install a special application).
If for some reason your device does not have an app for reading PDFs, you can install Adobe Reader at https://get.adobe.com/es/reader/ or from the Play Store for Android and the App Store for IOS.
If you want to read it on an e-reader, we recommend Calibre (https://calibre-ebook.com/).
Share on social networks!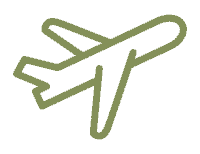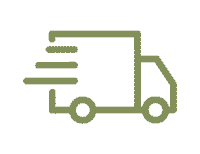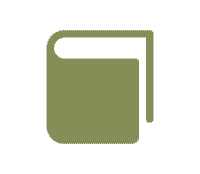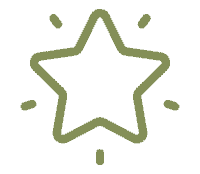 We select the best products