Vegan Box Black – Summer Pack
The perfect gift for this summer!
Introducing the Vegan Box Black, a vegan gift box with the Vegan Milker, basic accessories and ingredients to prepare your own plant milk from minute 1. Offer a unique experience with the complete starter kit to create the most nutritious, healthy and creamy plant-based drinks.
Vegan Box Black Includes
Vegan Milker Black
Milled tiger nut (225 g)
Mason Jar (glass and bamboo)
Shaker Ball
Free eBook with more than 70 recipes of: plant-based milks, pulps, yogurts and many ideas for cooking with plant milks.
Sustainable packaging
Option not available out of Europe.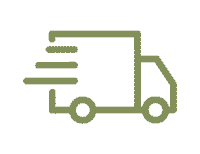 Free shipping from 100€ (except for tigernut orders)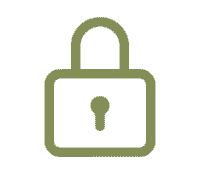 Secure payment on all purchases
Descripción
Why to buy Vegan Box Black – Summer?
Vegan Box Black – Summer : Vegan Milker Black + 225 gr. of ground tiger nut D.O. Valencia + Mason jar (glass and bamboo) + Shaker Ball, and with gift sustainable packaging included!
Looking for the perfect gift for vegans? Want to get started in veganism? Thinking of refreshing your summer? We tell you why the Vegan Box Soul – Summer Pack is the perfect gift!
Vegan Box is perfect as a present, for events or self-love details; choose sustainability, originality and saving money. What do you get with Vegan Milker? A kitchen tool designed to last a lifetime to prepare all kinds of recipes based on plant milks and their pulps.
Horchata or tiger nut milk: you will only need 0.8 L of water, ground tiger nut D.O. Valencia and your favorite sweetener  to prepare the best homemade horchata or tiger nut milk in the world!  The homemade unpasteurized tiger nut milk is one of the most nutritious plant milks. It's a gluten and lactose free plant-based milk, ideal for celiac and allergics.
Mason jar:  Mason glass jar with hermetic bamboo lid very easy to close and open. Ideal for preserving and storing seeds or other kind of food as nuts, pasta, legumes, coffee.  Large size 2,000 ml, 12 x 24 cm.
Shaker Ball: With the shaker ball, food is completely dissolved. Easy to use, carry and clean by rinsing with water. Thanks to its small size, the ball is suitable for most wide-necked bottles. It can also fits in mason jars.
Recipe book (PDF): with the purchase of Vegan Box you will receive in your email a pdf with more than 70 vegan recipes, so you can enjoy cooking with your Vegan Milker all kinds of plant milks,  juices, yogurts, cheeses and all kinds of sweet and savory dishes to take advantage of the pulps.
3-year warranty:  Choose Vegan Milker for its convenience, speed and simplicity. Did you know that 1 year of using Vegan Milker is equivalent to 150 industrial milk brick saved per person? Join the revolution! With free E-book recipe book 'Homemade plant milks' and your Vegan Box!
Share on social networks!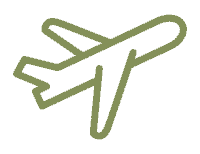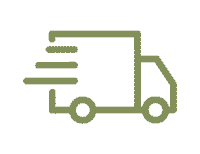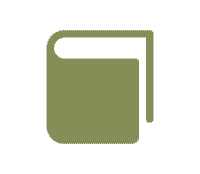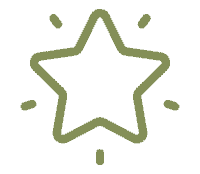 We select the best products