Vegan Milker spare part. Suitable for any version of Vegan Milker.
Resistant to high temperatures and thermal shock. Cadmium & Lead-Free.
The glass version has a handle and is conical, so it has a narrower bottom diameter to fit the fridge door.
3 years full warranty. Dishwasher safe.
Container size 11.5 x 10.3 x 22.7 mm.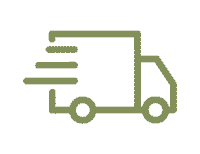 Free shipping from 100€ (except for tigernut orders)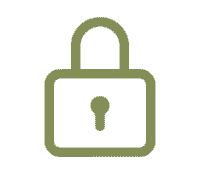 Secure payment on all purchases
Descripción
Glass Jar:
Glass jar resistant to thermal shock (suitable for high temperatures) and intense vibrations (most common glass shatters under the vibration of the blender).
The glass is free of lead and cadmium. However, as with any glass jug, you must be careful not to hit it or it will break.
Half and 0.8-liter markings are clearly visible. Also in Ounces.
Share on social networks!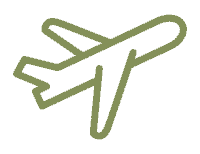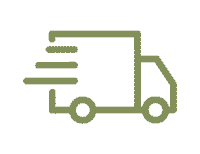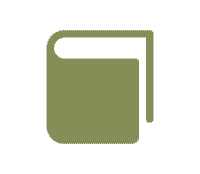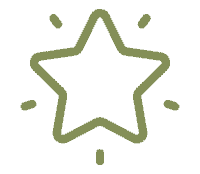 We select the best products