Organic Bamboo lid, suitable for any version of Vegan Milker by ChufaMix®
Fits perfectly even on glass containers.
Also available in BLACK or WHITE plastic.
Full 3-year guarantee.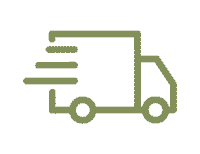 Tracking number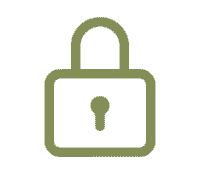 Secure payment on all purchases
Descripción
Bamboo lid: Before using for the first time and to increase their natural resistance to moisture they must be treated with oil approved for contact with food, for instance, vegetable oil. Oil once, wipe off any surplus oil, and then repeat the treatment 24 hours later.
Share on social networks!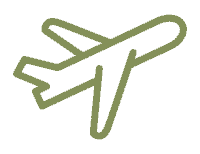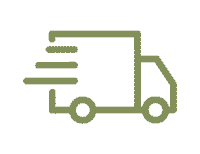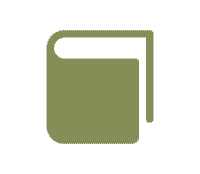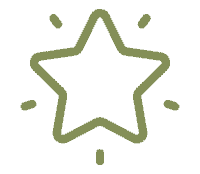 We select the best products