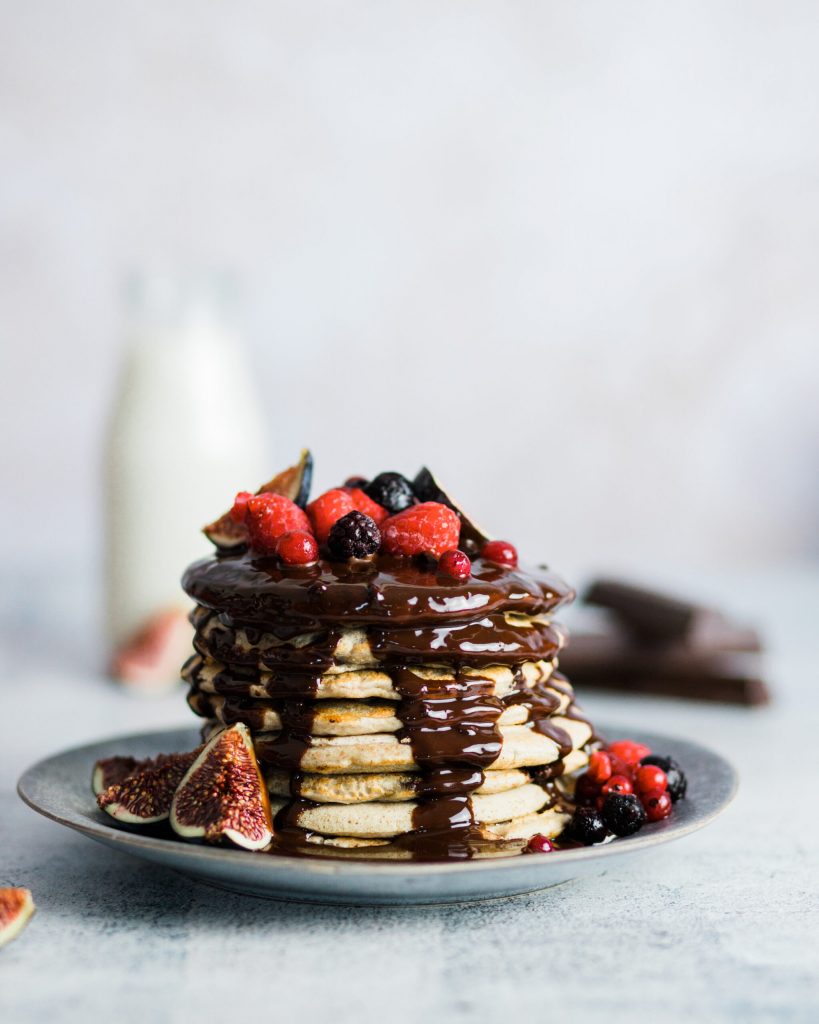 Who known us for a long time know how important is for us to make full use of the seeds, recycling the leftover pulp from our homemade plant milks. We think it's essential to consume the leftover pulp, as in this way we obtain every last nutrient of the seeds we used to make our plant milks.
As well as being a gesture of sustainability and respect for the resources that our beloved planet offers us, it's also a super fun exercise in creativity. In the last few months, the level of recipes for plant milks and pulps made with Vegan Milker that have been circulating on social media is impressive. There are delicious proposals out there that really appeal to us.
So much so that we have decided to share on the blog those great recipes that we discover and provoke us that "Woowwwwwww!!! I want to try it!!!".
Today we share the recipe for buckwheat pancakes with oat pulp by Carlos and Samara from @casanomada.veganfood that we are totally in love with.
Ingredients:
160g buckwheat flour (or wheat flour) ⠀
250 ml of oat milk ⠀
100 g pulp for making oat milk (recipe previous post) ⠀
10 g of yeast ⠀
1 teaspoon of flax ⠀
1 teaspoon cinnamon ⠀
55 g chocolate chips
Preparation:
Mix the dry ingredients in a bowl and then add the oat pulp and the milk. ⠀
Stir well for 3- 4 minutes ⠀
Let stand for about 15 minutes
Grease the frying pan with a brush or a piece of paper and pour a little of the batter with the help of a ladle.
Heat it up over a medium heat and wait for bubbles to appear.
Turn over and cook for a little longer⠀
These pancakes will keep for up to 2 days in the fridge, so they will serve to delight a few breakfasts.
Thank you @casanomada.veganfood for sharing this super recipe with us!!! You guys are awesome!
We will be back soon to share more delicacies that we are seeing out there. Enjoy!