For a long time we wanted to unite the different Chufamix projects under a common domain: www.veganmilker.com. The perfect fusion of chufamix.shop, veganmilker.com and plantmilk.org, that combines online store, practical information and more than 100 recipes available in 5 languages! It has seen the light to improve the shopping experience, explain why our little invention is so great and help you to discover and unique and delicious culinary creations.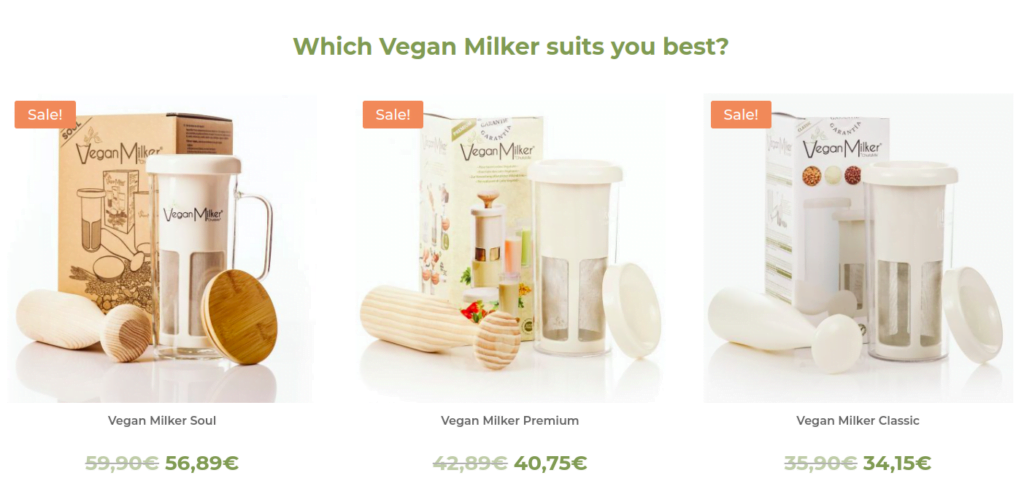 Now Vegan Milker by Chufamix combines innovation, sustainability and culinary expertise. The blog, has been incorporated into the 'Recipes' section, aims to take the shopping experience to another level: all the recipes we already had and many more to come, thanks to the monthly publishing. Each and every one of the recipes that we post has been tested by our team. That' s why we keep updating them and improve the recipes of plant milk and reuse the leftover pulp.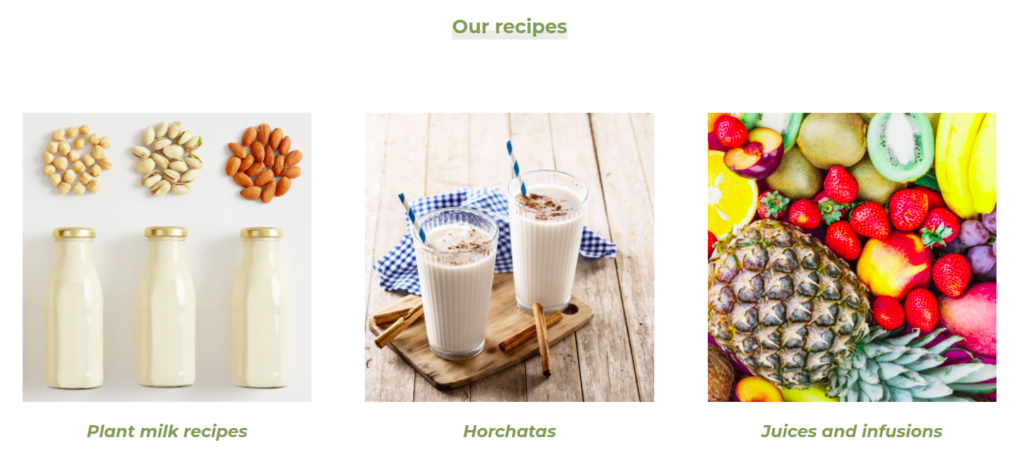 In addition, shopping is now much simpler and more intuitive! The certificates that you will find on the website certify all the values that we share through social networks. The home page also contains the latest news, sweepstakes and what the media is telling about us!
And not only recipes! In the latest news section of the web, you will also find natural cosmetics, curiosities about plant milks and other interesting information for plant milk lovers.
For all these reasons, we welcome you to our new home, where we are looking forward to hearing about your favorite recipes and concerns. In addition, we have improved the newsletter system, so if you don't want to miss anything, subscribe to receive our emails ! We promise not to saturate or send you boring stuff.
Welcome to Vegan Milker by Chufamix!