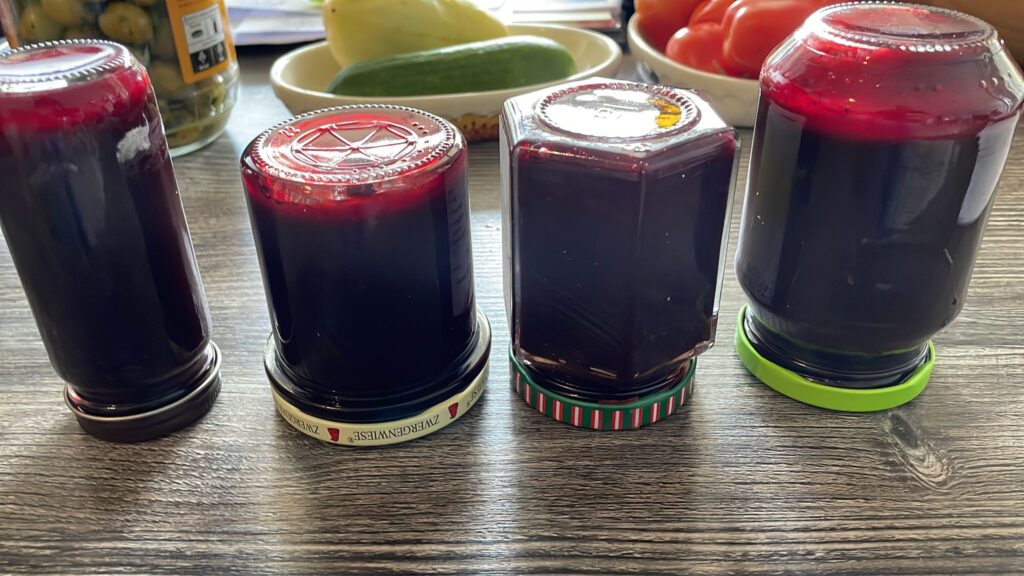 Making a seedless blackberry jam can be a painstaking process because the mixture has to be well strained with a fine sieve. However, it is possible to make seedless blackberry jam and not die trying! Hahaha…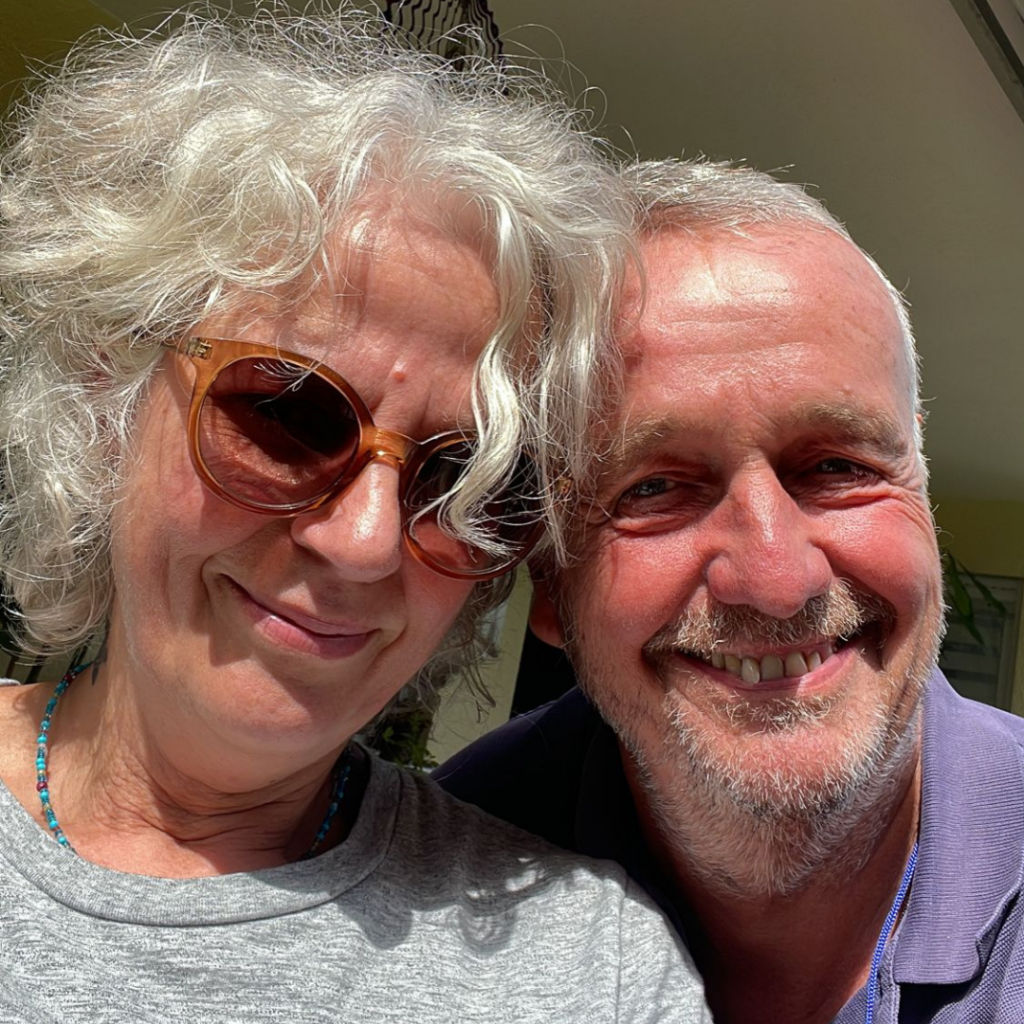 The Vegan Milker strainer and mortar will allow us to make the straining of the jam easier. As you can see, in addition to making plant milks, Vegan Milker's special filtering system can be applied for other purposes: jams, tofu, coffee, soups, etc. Thanks to the collaboration of the community we constantly discover new uses.
I thank Stephan and Jutta from Germany for sending us this recipe. They usually use Vegan Milker to make plant milks and juices, but this time, they have used the filter to strain the blackberry jam they have collected on their walk in the forest.
Properties of blackberries
Blackberries help protect cardiovascular health, have anti-inflammatory, anticarcinogenic, antimutagenic properties and prevent neurodegenerative diseases.
In addition, blackberries are rich in antioxidant vitamins (A, C and E). This favors the generation of collagen and iron absorption, thus helping to nourish skin and bones.
Blackberry Jam Recipe

Ingredients
1kg blackberries
½ kg gelling sugar 2:1
1 lemon
Preparation
Preparation time: 30 minutes
Wash the berries and put them in a saucepan with the sugar and lemon juice.
Heat up, stirring the fruit and sugar until it boils.
Boil for 4 minutes, stirring to prevent sticking.
Blend the mixture with a hand blender.
Pour the mass into the Vegan Milker filter and press with a mortar to strain the mixture and separate the seeds.
Place the jelly in canning jars. Fill to the top, close the lid and turn them upside down to make a vacuum.
Wait 3 days to turn them upside down and store the jars.
The pulp can be used as a condiment for yogurt or kefir.
Cleaning the filter
In this case, it will be necessary to clean the filter with hot water or in the dishwasher. In case that we have some rest, you can apply the cleaning trick with bicarbonate so that the filter is like new. To do this, put 1 tablespoon of baking soda in 1 liter of hot water and immerse the filter inside. With a brush the mesh is rubbed well to remove the remains or the dye of the fruit. Rinse with water and that's it!
We love it when you share your ideas with us as we discover new uses for Vegan Milker, it's a pleasure!
If you're interested in making the most of your Vegan Milker, you may be interested in these articles:
How to make juices.
Making chickpea tofu.
How to make Coffee Latte