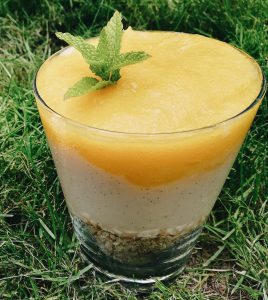 We have collected various recipes, some vegan, some vegetarian, some traditional, made with almond milk, coconut milk, oat milk, or their pulps. All these recipes are worthy of including in any Christmas feast.
In general, this time of the year is associated with all kinds of culinary excesses; meat, fish, sweets, alcohol… and we think it's a good idea to offer you more healthy alternatives to put on your table, just as delicious as anything else and that will indulge the palate of all the family.
Last year we published the recipe for a delicious Christmasy spiced rice and almond milk, made with flavours that are typical of the Scandinavian culture, ¿Do you remember?
Today we are going to concentrate on how to cook with different plant milks and their pulps.
First the starters: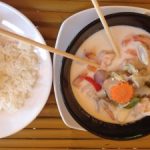 Let's see what we can do with the main course: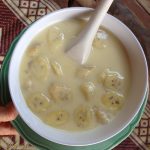 Desserts:
And to give our body a break from meals and help it to restore its natural balance, nothing better than a detox juice in the morning. Would you like to try?
Chufamix hope you to enjoy Christmas time with peace and love.
Here's to working together to be more respectful and caring with all the planet's beings!